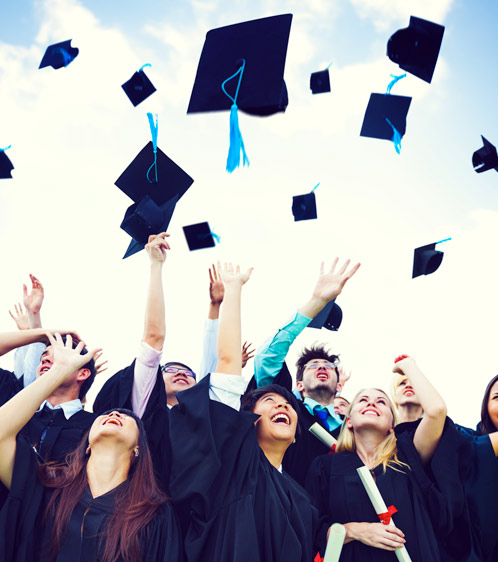 IESCCI Business School
The school
IESCCI is an international management and communication institute that teaches courses at the heart of the company's business activities. His graduates will be the elites of tomorrow.
Our program is adapted to academic and professional profiles. Thus, we propose the Bachelor and the MBA (Master of Business Administration), the professional certificates corresponding to the requests formulated by the world of the company.
IESCCI's desire is to train tomorrow's communication managers and experts, giving them the keys to understanding the global economy present and future, to help them seize every opportunity wherever they are.
Case study in companies during the school year
No constraint on class schedules
Possibility of registration during the whole school year
IESCCI students can also take advantage of the agreements between our school and European universities to obtain the Master's degrees, recognized by the Bologna process, according to a common pluridisciplinary foundation, with validation of all ECTS.
The European undergraduate degree (Bachelor or Bachelor) is accessible from a validated Bac +2 (120 ECTS)